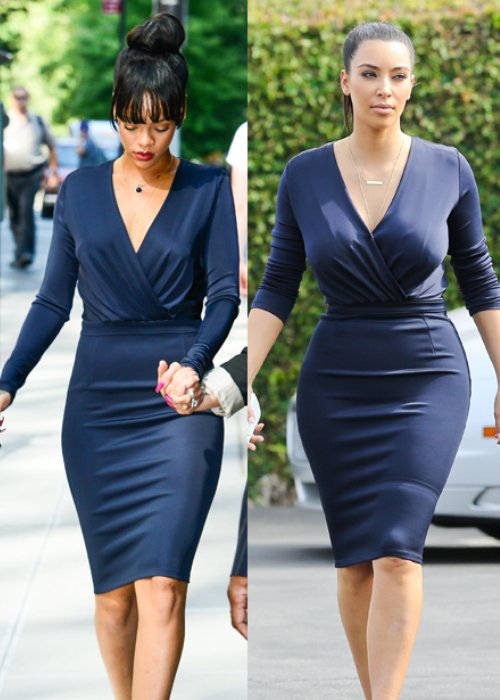 Justin Bieber has lost over three million followers on Instagram. Other stars like Ariana Grande, Kim Kardashian, Tyga and more have also
dropped in their social media numbers due to a huge purge on behalf of Instagram. Yikes. Granted, these celebrities have so many followers that losing a few million barely made a dent in their Instagram accounts. However, it's still a big jump. They'll have to work with this account managers to find a way to get more Instagram followers back. I mean, they can always look into sites like https://buzzoid.com/buy-instagram-likes/ to help get their numbers back up. They've got the money for it, so it would't be impossible.
Here's a list of the biggest celebrity names who've lost the most instagram followers from the
Instagram purge, according to Just Jared.
Justin Bieber:
Followers Before: 23,817,614
Followers Now: 20,279,386
Akon:
Followers Before: 4,375,631
Followers Now: 1,916,385
Tyga:
Followers Before: 5,691,934
Followers Now: 3,564,711
Ariana Grande:
Followers Before: 21,748,827
Followers Now: 20,219,621
Kim Kardashian:
Followers Before: 23,519,002
Followers Now: 22,218,039
Kendall Jenner lost: 906,897, while Rihanna also lost: 1,159,864, Selena Gomez lost: 1,116,032, Beyonce lost: 831,971, Kourtney Kardashian, Taylor Swift, Harry Styles and others also lost hundreds of thousands of Instagram followers as well.
Instagram posted the following on their "Accurate Follower/Following Counts" page. " We're in the process of fixing an issue that incorrectly includes inactive or fake accounts in follower/following lists. We want to maintain the best possible experience on Instagram, so we do our best to remove spam, fake accounts and other people and posts that don't follow
our Community Guidelines. As we
remove these accounts, some people may notice a decrease in their follower/following counts.
Rapper Mase Deleted his Own account after over 1.4million of his followers where deleted and he was left with barely 400k so sad.
Comments
comments