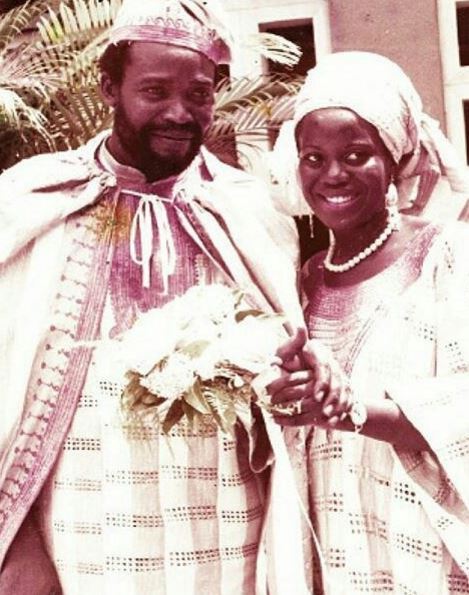 Lol… So the movie veteran was part of the beard gang back in those days… Hehe!
Nollywood movie sensations, Olu Jacobs and Joke Silva have really come a long way though – this throwback of theirs would have been taken in the late 80s or early 90s, hypothetically speaking.
Joke Silva is really looking sweet though…
Nice photo though!
Comments
comments