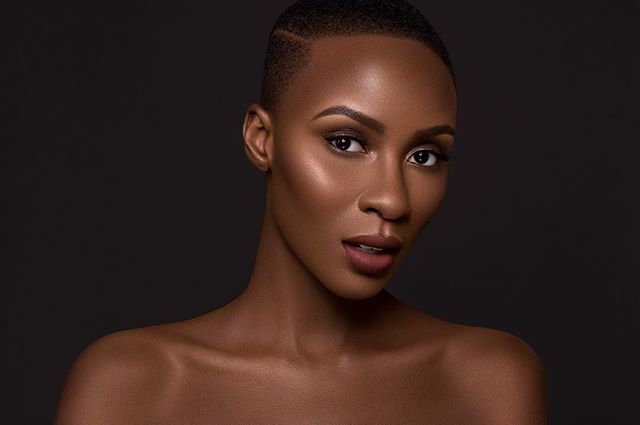 Hehe… What do foreign ladies have on us Nigerian men though? What did we ever do for you to be scared of us this way? It's not our fault we are sweet talkers, charming, handsome and ambitious men… we were born this way!!!
This short haired Ghanaian model, Ohwawa, has warned her followers to beware of Nigerian men saying they should run away from them if they ever encounter them.
According to a very recent interview she granted she reviewed that she has had unpleasant back to back an experience with several Nigerian Guys.
Comments
comments