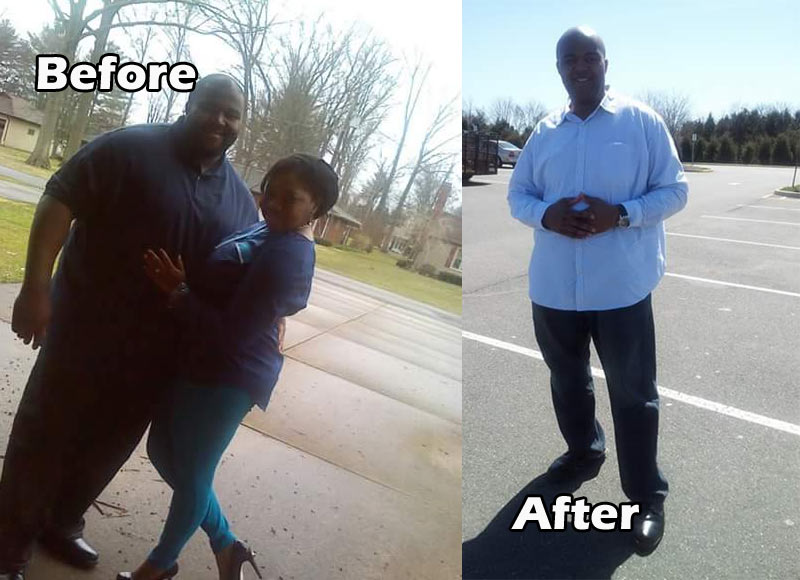 Facebook user Ada Ogbonna has shown support for the couple that went viral today. People trolled the man for being too hefty for the bride.
Now, Ada shared the photo of her own hubby (the husband was previously huge) and wrote: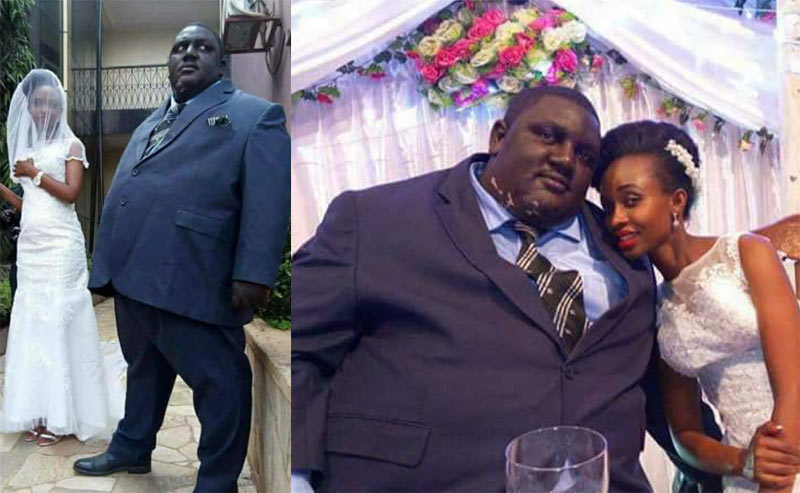 TOMORROW IS PREGNANT
This couple went viral yesterday but it saddens me how people go about making fun of this couple. Not everyone marries for money, you know? Some actually have genuine love and some are attracted to their partner's intellect.
Majority of you marry for looks, thereby when your marriage starts crumbling or looks starts fadeing away. There's nothing that could sustain it. Use my story as an inspiration. Look at Oga m back in the day and look at him now.
Biko, lets stop judging people's looks and making ignorant comments about different sexual positions they use. You are making an ass of yourselves Facebook gangsters 😂😂😂😂. It takes a thoughtful and caring partner to help their spouse lose the weight.
I believe in this couple and wish them a happy married life.
Dazzol for now.
Comments
comments