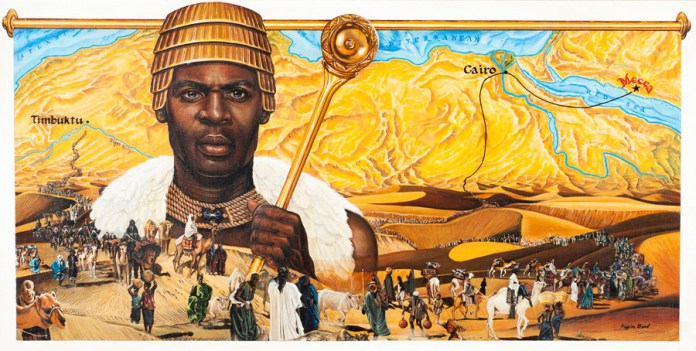 Am sure you know of Bill gates, the current richest man alive, who at height of his power was able to reach $100 billion networth. You may also know of John D. Rockefeller, the richest man in living memory with an estimated wealth around $250 billion. Both these men are from United states.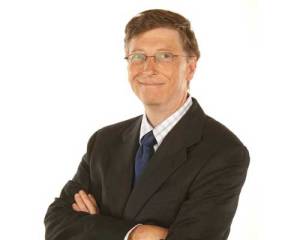 But what you may not know is the Richest of them all. And most surprising, he is an African, by the name of MANSA MUSA.
African King Musa Keita I is thought to be the richest person of all time — "richer than anyone could describe," reports Time. His wealth was incomprehensible….
Continue In Next Page…
Comments
comments