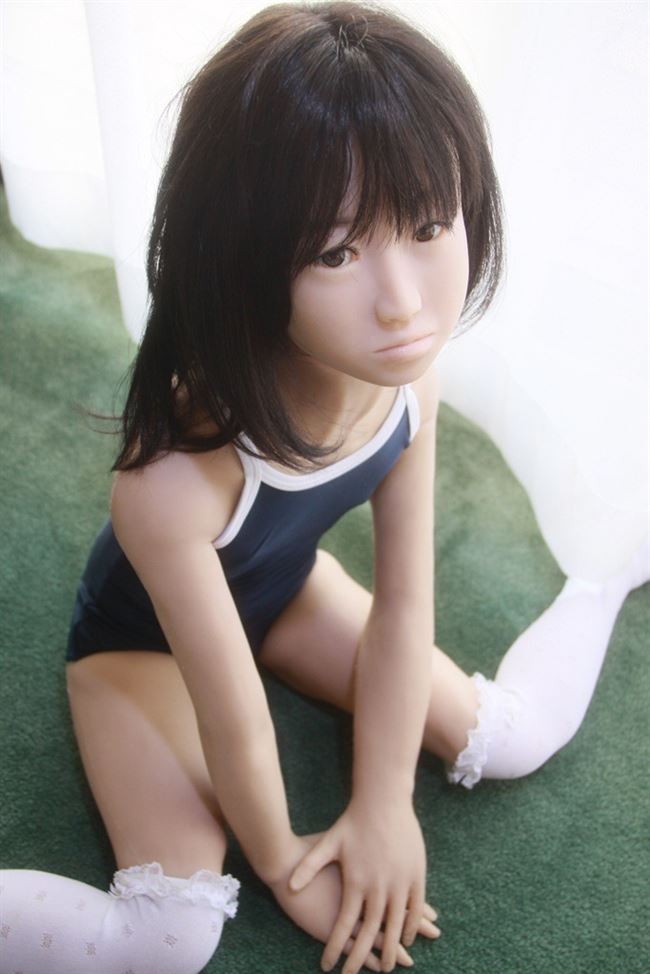 Outraged parents have slammed "sick and disgusting" child sex dolls that have been invented to stop paedophiles offending.
Shin Takagi, founded the Japanese firm Trottla, which makes the controversial rubber creations.
He claims the lifelike dolls are a tool for those who, like him, struggle with an ongoing sexual attraction towards children.
But many  readers were disgusted at the idea and believe it normalises the warped behaviour.
Hundreds of disgusted parents agreed that any sort of sexual desire towards children is wrong and it should not be encouraged in any way.
Reader Nessy Brooks wrote: "It"s not okay to be attracted to kids sexually, if you are then I hope you die real soon."
The doll costs  £1,300.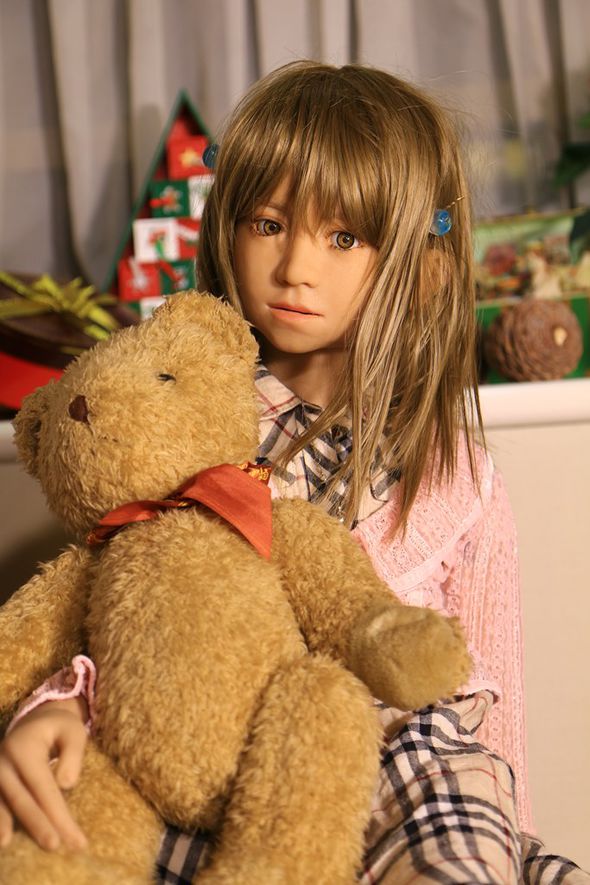 Continue To See Photos In Next Page…
Comments
comments