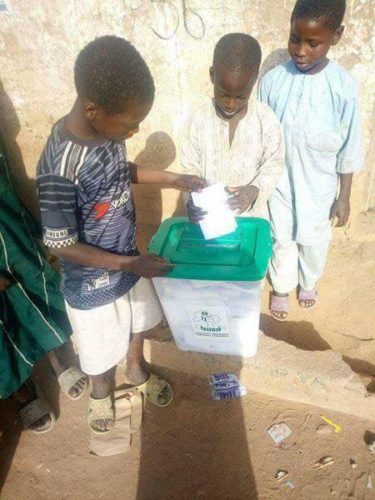 Elections into local government council in Kano State held yesterday. It was a peaceful election as no form of violence was recorded. But attention was drawn to underage children who were seen casting their votes.
The pictures was posted by a concerned Facebook users;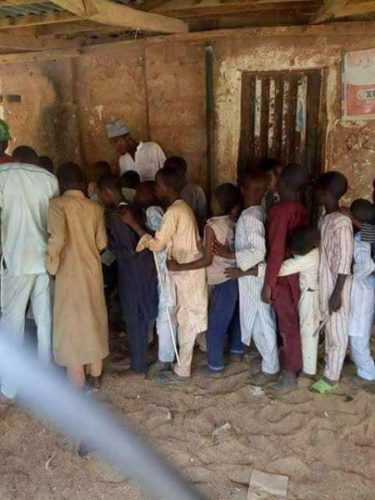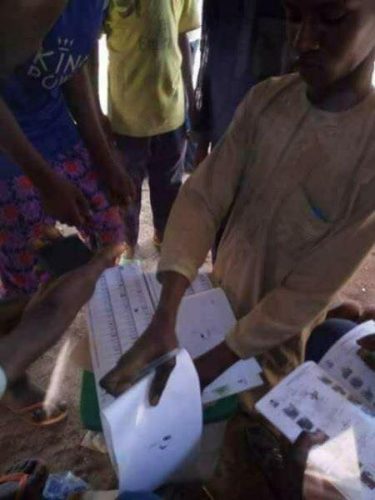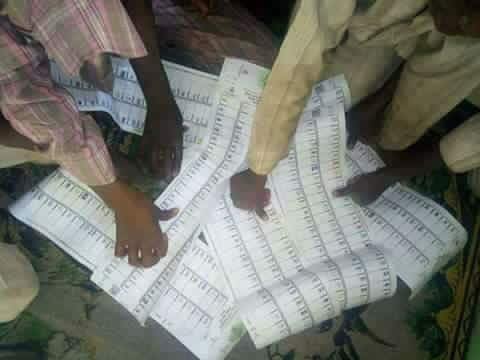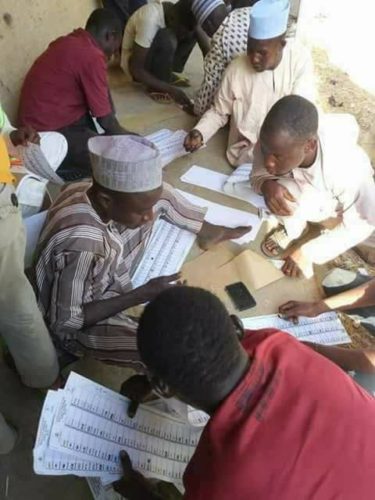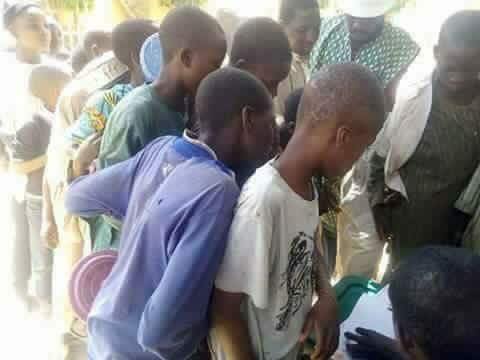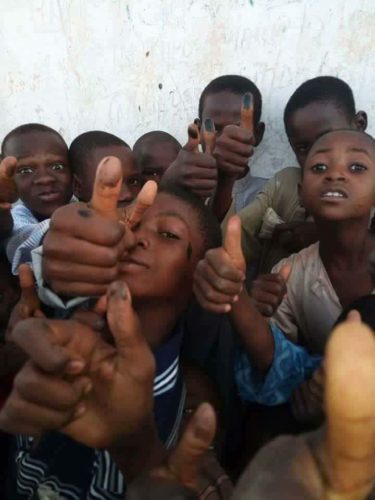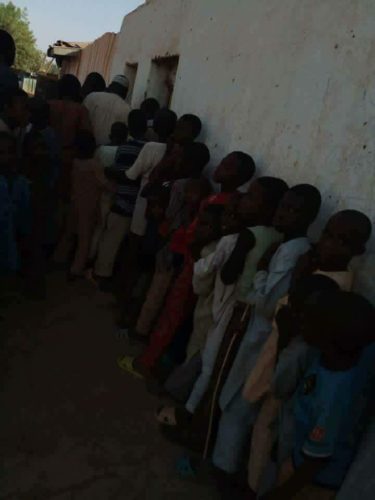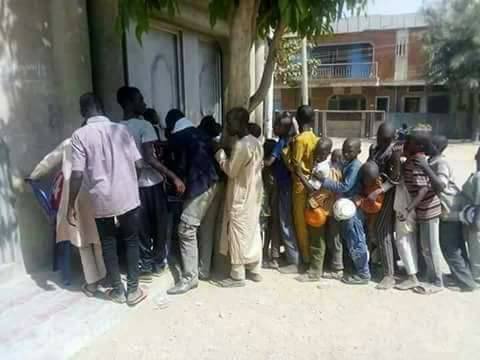 Some underage children were seen participating in the local government elections which took place in Kano state earlier today.
We are still on Nigeria not done with them yet…
See what INEC did in Kano, INEC should be banned for ever.
This is how the Kano State general election was conducted to elect expired prostitute called buhari.
During the general election this idiot was running around Nigeria running around the world crying over rigging election while he is the election rigger monster rigger. And that is how Satan was invited in the zoo. Obama and his family it will never be well with you never never never.
Now tell me why we should be in the same country with such hopeless mongoose who doesn't know and obey common rule of law.
We most keep Nigeria one we most remain one thunder go fire you and that mouth u used to say such word. Biafra must come Biafra we must get…
Under aged voting in Nigeria.
Comments
comments