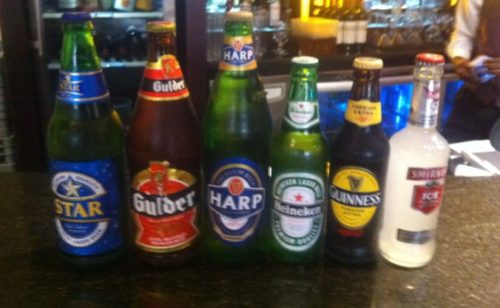 Prices of alcoholic beverages and tobacco products will increase following the approval of an amendment to the excise duty rates by President Muhammadu Buhari.
According to a statement issued by the ministry on Sunday, the review will take effect from June 4, 2018.
In the statement, Adeosun said the new excise duty rates will be spread over a period of three years to moderate the impact on the prices of the products.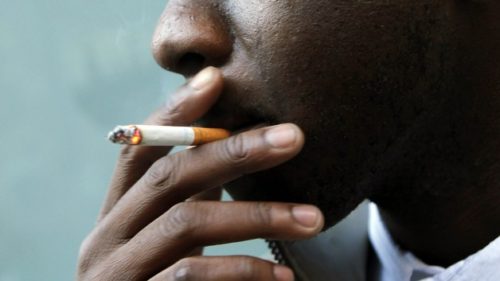 The minister said the review will increase government revenue and discourage the consumption of the items because of the associated health risks.
"The Tariff Technical Committee (TCC) recommended the slight adjustment in the excise duty charges after cautious considerations of the government's fiscal policy measures for 2018 and the reports of the World Bank and the International Monetary Fund Technical Assistance Mission on Nigeria's fiscal policy.
"The effect of the excise duty rates adjustment on trade and investment was also assessed by the federal ministry of trade and investment and it adopted the recommendations of the TTC.
Furthermore, peer country comparisons were also carried out showing Nigeria as being behind the curve in the review of excise duty rates on alcoholic beverages and tobacco.
Under the newly approved excise duty rates for tobacco in addition to the 20 percent ad-valorem rate, each stick of cigarette will attract a N1 specific rate per stick (N20 per pack of 20 sticks) in 2018; N2 specific rate per stick (N40 per pack of 20 sticks) in 2019; and N2.90k specific rate per stick (N58 per pack of 20 sticks) in 2020."
According to the statement, Nigeria's cumulative specific excise duty rate for tobacco was 23.2 percent of the price of the most sold brand, as against 38.14 percent in Algeria, 36.52 percent in South Africa and 30 percent in Gambia.
Comments
comments