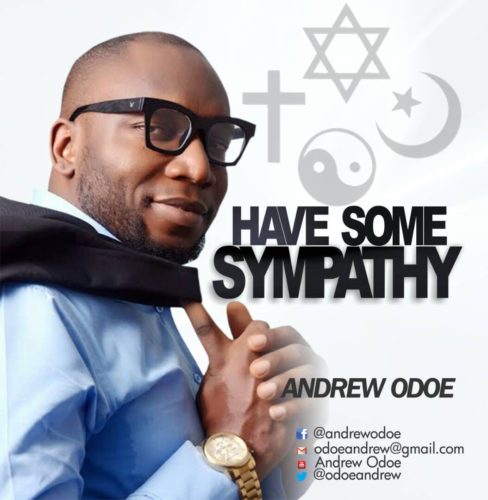 Andrew Odoe is just so talented though this is not the official music video, this is definitely worth your time, Below is a Shirt Biography;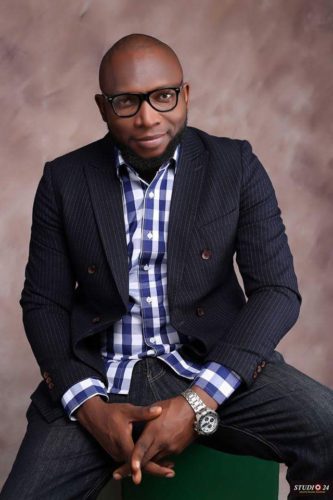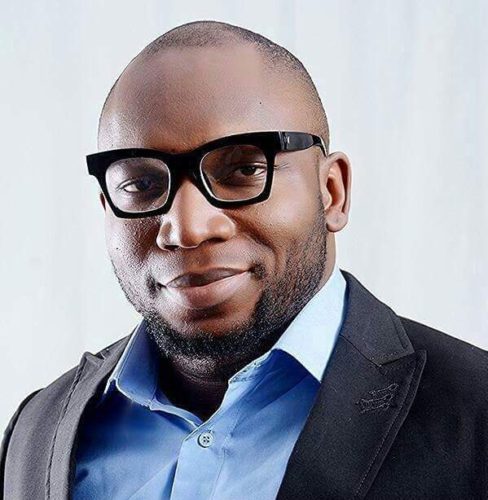 Andrew Odoe is an Entertainer and Humanitarian. He is the Founder of ELEKT Global Foundation and
CEO of Valley Top Communications. In recent times he has blended both his musical talent with the
humanitarian aspect of his life, giving birth to the Song "Have Some Sympathy" which is a plea for love and
unity amongst humanity in the face of increasing violence and poverty across the globe.
Comments
comments