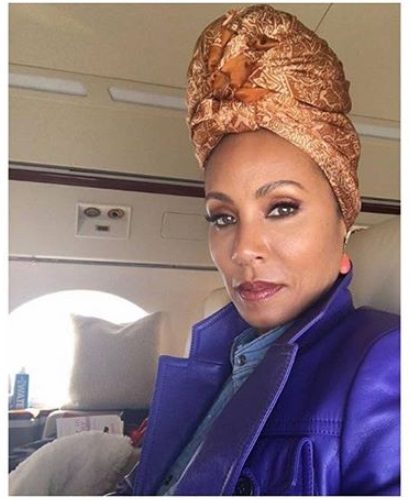 Jada Pinkett-Smith has revealed why her grandmother taught her how to masturbate when she was just 9 years old.
The 46 -year-old actress said she had a more positive experience with learning about sex than her mother might have. .
Her words: "My grandmother taught me about self-pleasuring because she wanted me to know that that pleasure was from me.
She didn't want me to fall into the hands of a man, and if he gave me pleasure, to think that that was him. And she taught me at nine!"
Comments
comments