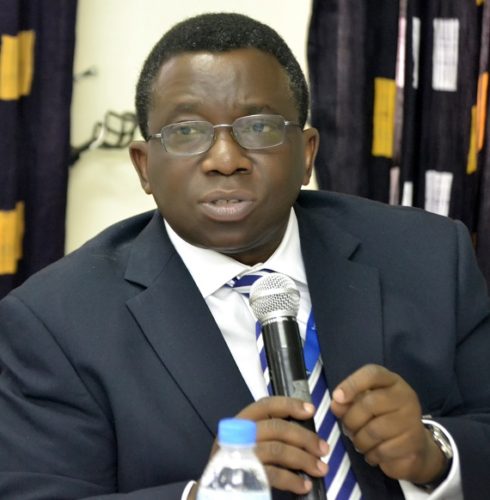 No fewer than 20 billion sticks of cigarettes are consumed annually in Nigeria, Minister of Health Prof. Isaac Adewole said yesterday.
Adewole noted that 4.5 million adults, which is 5.6 per cent of the population, presently use tobacco products. About 82 per cent of the entire population are exposed to second-hand smoke when visiting bars/night clubs.
He noted that 6.4 million adults (29.3 per cent) are exposed to second hand smoking when visiting restaurants. Adewole spoke yesterday at a news briefing organised to mark the 2018 World No-Tobacco Day celebration in Abuja.
The minister added that a recent studies among University of Abuja undergraduates revealed that 33.3 per cent of the students are smokers.
Adewole said the country is losing $800 million annually to stroke, heart disease and diabetes. In 2015, the minister said the country's projected accumulated loss to tobacco was put at $7.6 billion, paradoxically.
Adewole, who also spoke on the trending shisha (flavoured tobacco), said the country would not accept tobacco consumption in whatever disguise. He stressed the need to protect the future of the country.
He regrettably noted that the tobacco industry makes huge profits without taking responsibility for the harm they do to public health. Explaining that "evidence also shows that for every $1 gain from tobacco business, about $3 is expended on healthcare cost."
On the ban on shisha, the minister said: "A key outcome of this review was the ban on all characterising flavours, including the addition of menthol into tobacco products.
This decision is to protect our children from getting enticed by flavoured tobacco products. Let me stress that the ban on tobacco products with characterising flavours is still in place and the ban includes shisha because it has flavour.
I therefore urge the Consumer Protection Council (CPC) and the law enforcement agencies to intensify arrest of defaulters. He also noted that the latest tax increase on tobacco products was part of the efforts at controlling tobacco consumption in the country."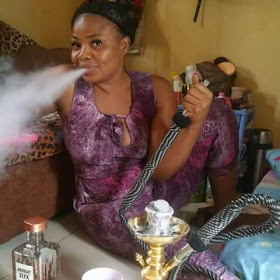 Comments
comments