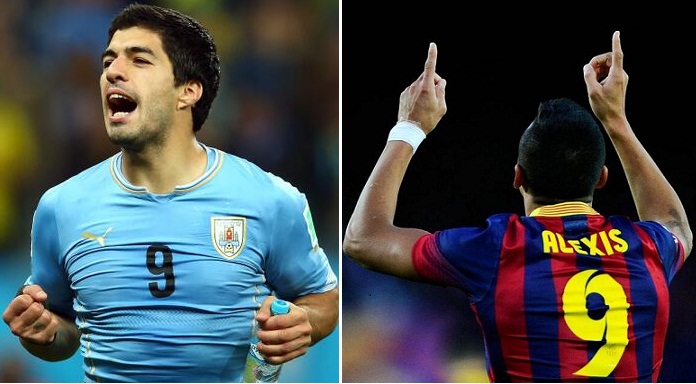 According to News Circulating on the internet. Barcelona have told Liverpool they will meet the release clause in striker Luis
Suarez's contract.
The clause is understood to be about £75m, and Liverpool are not prepared to sell the 27-year-old for less.
After "productive" talks with Barcelona this week, the Reds are trying to establish if Chile forward Alexis Sanchez will move in part-exchange.
Uruguay international Suarez is serving a four-month ban for biting Italy's Giorgio Chiellini during the World Cup.
Suarez, who joined the club for £22.7m from Ajax in 2011, has four years remaining on his contract at Anfield.
Liverpool chief executive Ian Ayre spent much of Wednesday in discussions with senior Barcelona officials in London.
"The talks held were productive," a senior Liverpool source told BBC Sport. "There are sensible expectations on both sides.
Why in other News Sell Chileian forward Alexis Sanchez £34m to Arsenal Sources say the Deal is Close to completion.
Well We will Keep You Updated..Stay Tuned!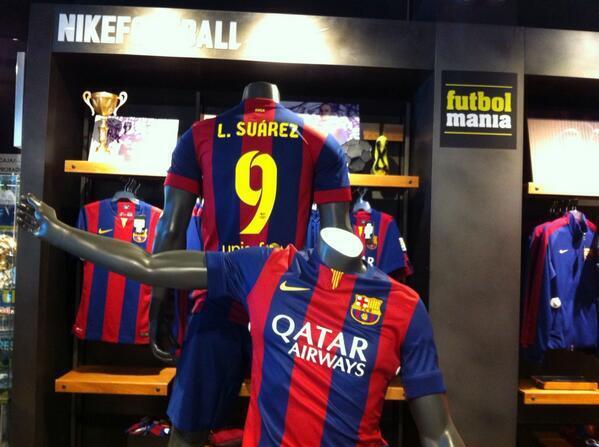 Suarez no. 9 Barcelona shirts are Currently on sale, Sanchez currently occupies that number, means he's off right?
Comments
comments