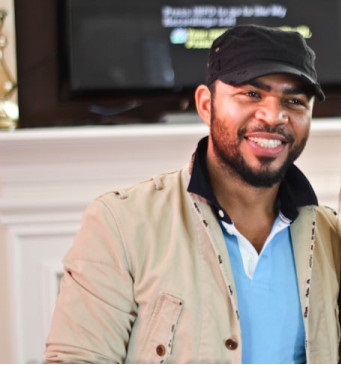 Ramsey Nouah "I Don't Have A University Degree, Nigerian Movie Stars With Fake British Accent Must Be Arrested"
One of the cutest actors in the Nollywood movie industry, Ramsey Oluwatokunbo Nouah has recommended jail term for Nollywood stars with fake British accent.
In a recent chat on Sahara TV, hear what Tokunko said:
"University degree or no degree, the phonetics on Nollywood movies is still very,very atrocious. It should be an arrestable offence (punishable by life imprisonment) for any Nollywood actor/actress that did not school in United Kingdom to have a British accent.
Polluting the atmosphere with fake accent is criminal..
Do you agree with him?
Comments
comments