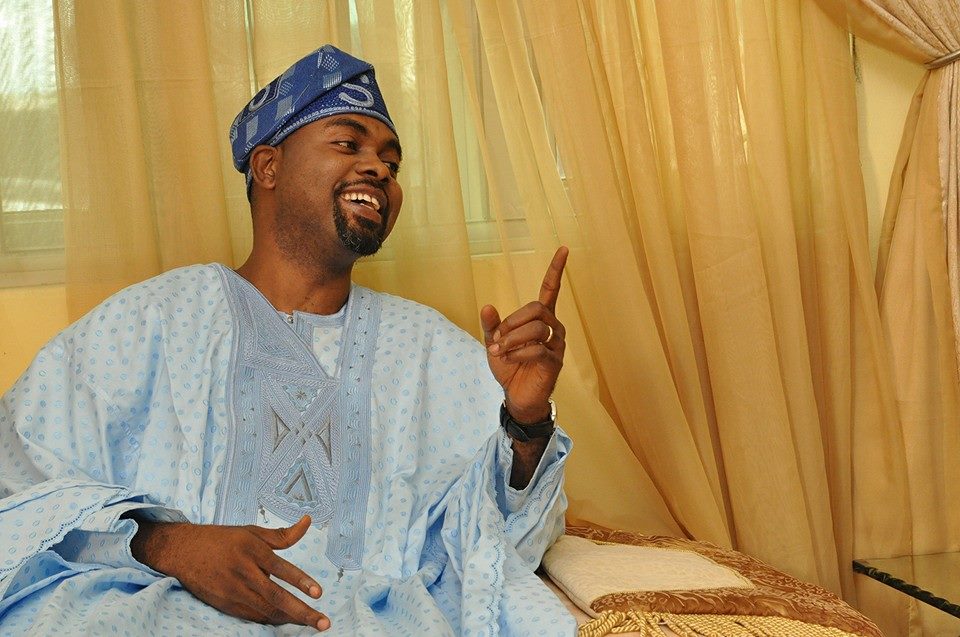 Segun Olulade a Lagos lawmaker, on Thursday, advised the Minister of Information and Culture, Alhaji Lai Mohammed, on the negative implications of Big Brother Naija on the nation's culture and youths. .
Olulade, Chairman, Lagos State House of Assembly Committee on Health Services, in a statement, said: "We have culture and tradition in this country that we must not allow to die.
The FG needs to reconsider the implications of Big Brother Naija on our culture and youths. The content of Big Brother Naija reality show is alien to our culture. This show is contrary to the rich cultural values we are trying to promote and bring to the front burner.
It is sad that our young children including adults are made to watch such content. This kind of programme promotes obscenity and immorality. We must not encourage such if our hallowed cultural heritage would be preserved. .
We cannot prevent our inquisitive young ones from watching the obscene displays that permeate the show. I think the Nigeria Broadcasting Commission (NBC) should, without delay, stop this programme if this government means business in the promotion of our cultural values.
The show does not add any value to our education, social and economic life. It is a big mockery of Nigerian culture and tradition,'' Olulade said. According to him, the inmates in the show, being Nigerians, should have portrayed the Nigerian cultural heritage instead of bastardising it. .
He said that a programme of the calibre of Big Brother Naija was capable of causing distractions to the Nigerian youths and affecting many families. "The implication of allowing the children to keep watching this show can be negative on this. "Our children should not be allowed to be corrupt because this may affect their future aspiration," he said.
Comments
comments