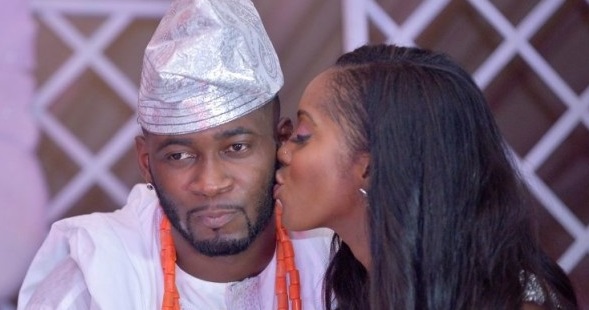 He made this revelation while speaking as a panelist at Mind the Gap X, a love and relationship class for single, married and divorced people organized by Pastor Wale Adefarasin and life coach, Lanre Olusola.
"If I have the chance of doing my marriage over again, l will put God first and not have an elaborate wedding,' he said. He went on to describe the tendency for men to want to be in control of the relationship as wrong. .
"It's the 21st century and as men, most of us want to live like we are the lords of the marriage. You're a partner. It's about our weaknesses, we're here to help each other," he added.
He also pointed out that the main issues when it comes to marriage, are communication, understanding, effort and selfishness.
Comments
comments