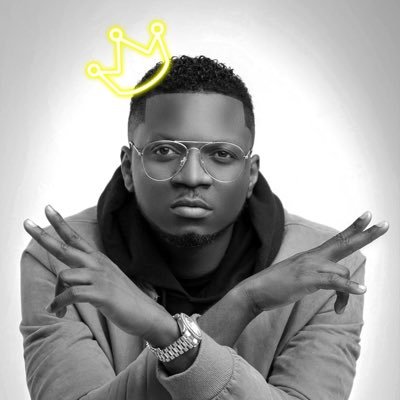 Nigerian rapper, Base one took to Twitter to give his take on Kanye's recent outburst suggesting African slavery was a choice.
The Banking and Finance graduate who partially agrees with Kanye's statement, is of the opinion that Nigerians live like slaves and the situation is so bad that graduates travel abroad to do demeaning jobs forcefully.
He also stated that if not for the help of "Yahoo, e for don red"
Read his Tweets below..
I listened to kanye .. and i'll partially agree with him.. if i use Nigeria as a context..ask me why? BEFORE,they came to take our forefathers as slaves,put them in chains,make them suffer and do jobs that are demeaning forcefully..and used them as manpower to build their country
White people dont joke with creating and maintaining a good standard of living for their people ..Why cant we build our country..only few make it out of the street .. and most of them are through illegal means .
Look at the the value of our currency.. look at our minimum wage.. look at our standard of living.. look at our graduates..its not normal.. in our country we live like slaves ..cos the leaders are greedy..tbh.. imagine say yahoo no dey..e for don RED… #myopinion
But today.. they dont come in slave ships to pick us up..rather we get visas and hustle hard to escape from our home to a foreign land and work tirelessly like slaves .. u'll see people taking jobs round the clock to fit in for bills and their family..forgetting we have a choice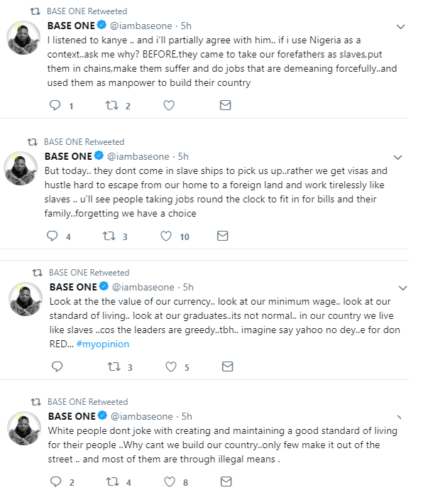 Comments
comments