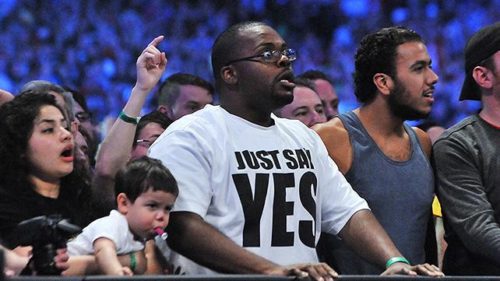 The sad end of a 23 years old lady (name withheld) in Ghana has set social media buzzing.
The young lady met her untimely death when her newly found rich boyfriend decided to use her for money rituals.
According to information gathered by reportghananews.com, the lady is known for dating only boys with cars. She intentionally target Sakawa boys (combine modern Internet-based fraud practices with ethnic (traditional) or religious rituals to get more money.
On this fateful day, her rich boyfriend came to pick her up so that they will go and enjoy themselves. After about a week her family became worried. All her phones were switched off. All effort to reach her proved futile.
The brother of the lady finally spotted the sakawa boy riding in town and immediately stopped him to enquire about her sister, but then the boy got out of the car and ran away.
When the car was searched, they found the corpse of the young lady in the boot of the car with a snake wrapped around her.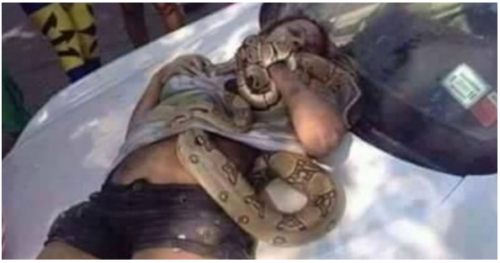 Comments
comments