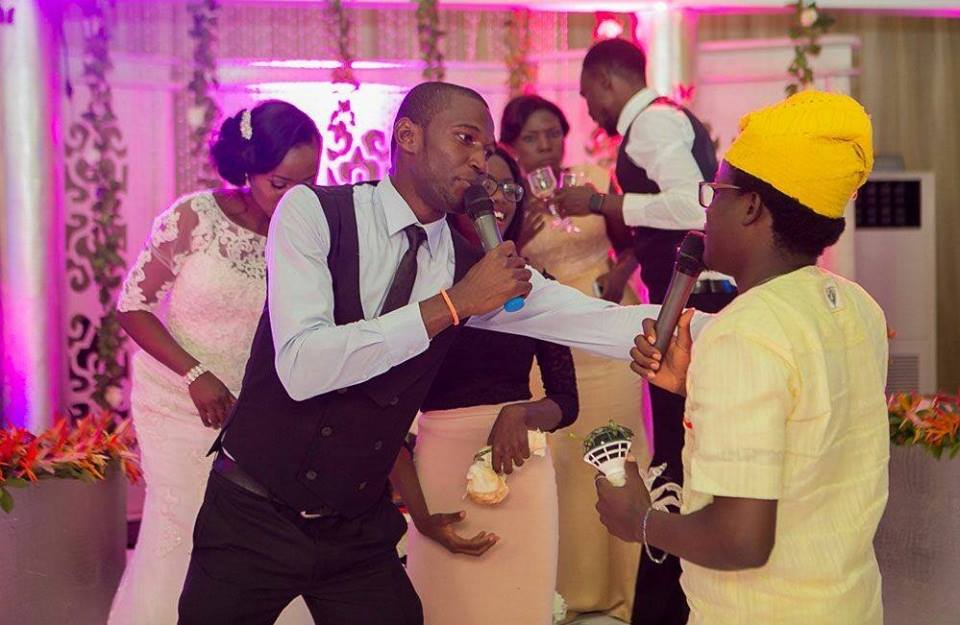 Jungle Justice isn't the way forward..
We were beyond shocked to receive a call from a source who narrated How his friend, an MC and comedian, who was among the three suspects were burnt to death at Odogunyan yesterday morning… This is someone we know!
Identifed as Chinedu Paul a.k.a. MC Think Twice, he was mistaken to be a badoo member and was immediately lynched and burnt to death alongside two others.
Our source, who narrated the story to us revealed that Chinedu's car broke down at Odogunyan area of recent, and then he went at midnight with two others, to tow his car from the Odogunyan area, when they were accosted by an angry mob..
Apparently, the mob claimed they found Engine Oil, Cutlass and a grinding stone in the car.. and they descended on them.. and burnt them with the car.. Now the question is, where's the grinding stone this mob claimed they found?
This is just sad!
Chinedu finished from Lagos State Polytechnic Ikorodu.
Update: Chinedu was coming back from a Comedy Show that Midnight when his car broke down.. and then he came along with two others to tow his car away from the area when they were all lynched.
Comments
comments