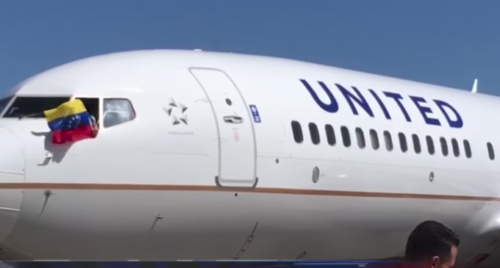 A Nigerian woman is suing United Airlines alleging she and her children were kicked off a flight after another passenger complained about her "pungent" odor.
Queen Obioma claims she and her minor children were boarding a San Francisco-bound plane when an altercation with a white, male passenger escalated to the point where United staff pulled her family from the flight, according to the Houston Chronicle.
Obioma, a frequent United flier and member of the airline's Star Alliance, was travelling from Lagos, Nigeria, to Ontario, Canada, on March 4, 2016. Her children are enrolled in school in Canada, according to court documents.
She boarded a flight at Bush Intercontinental Airport — the second in a three-leg journey to Canada —where she found a white, male passenger settled in her assigned seat. He refused to move, and Obioma agree to swap seats with him.
She used the aircraft's restroom before takeoff, and was blocked by the male passenger when she tried to return to her seat, court documents show.
She says a crew member identified as Russel H. ordered her to exit the plane.
Another staffer told her the pilot had asked that she be ejected from the flight — after the male passenger seated near her complained about her "pungent" smell, according to the lawsuit.
An unnerved Obioma argued that her children were still aboard, prompting agents to remove them from the flight, too. The family later made their connection, according to the report.
United Airlines has not yet commented on the lawsuit. Obioma claims she was racially discriminated against and is seeking punitive damages along with attorney's fees.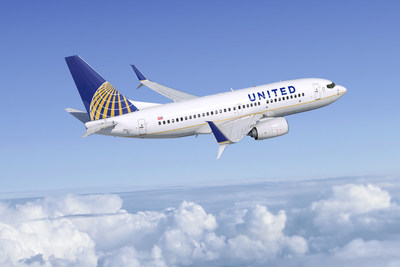 Comments
comments