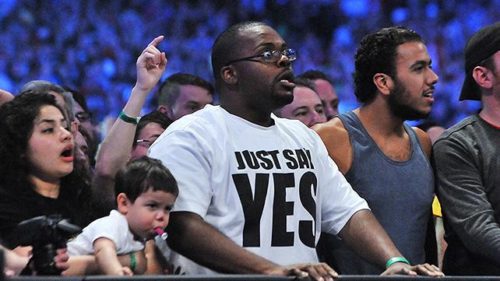 In a viral video Circulating online A Nigerian Slay Queen was Caught Red handed Stealing a used c*ndom containingSperm After having S*x with her supposed customer in an hotel.
She was beaten and according to the people speaking behind the video the lady was handed to the police.
See some reactions below
Ebiakpo Ebisine Some sell it to the hospital while some use it to fertilise their egg to get pregnant. It is a very common practice in USA. Quite a lot of cases in court over child maintenance for children the men never knew about or gave permission-to be birthed.
Vivian Amy She probably wanna add it to her cream, they said it makes skin glow… Yuck Or she wants to rub it on her ass – they said it makes ass big. I wonder how true it is sha.
Iquo Esua They are using it for money rituals
Whoö Lèe What do you expect wen u leav your wives at home and go carry prostituts??? This is how people get spiritual wives and permanent erected penis… not all prostitutes aim is to make money .. some of them are evil and intend to destroy people's homes!!! So it is the men's choice??‍♀️there concequences thereafter??i pity them
Berry Gold Was d guy blind?Where was he when d girl was stealing the sperm?
Normal reasonable guy is suppose to dispose d use condom of sperm in the toliet
https://www.instagram.com/p/Bm2ln3nnyPx/?hl=en&taken-by=gossipmillnaija
Comments
comments