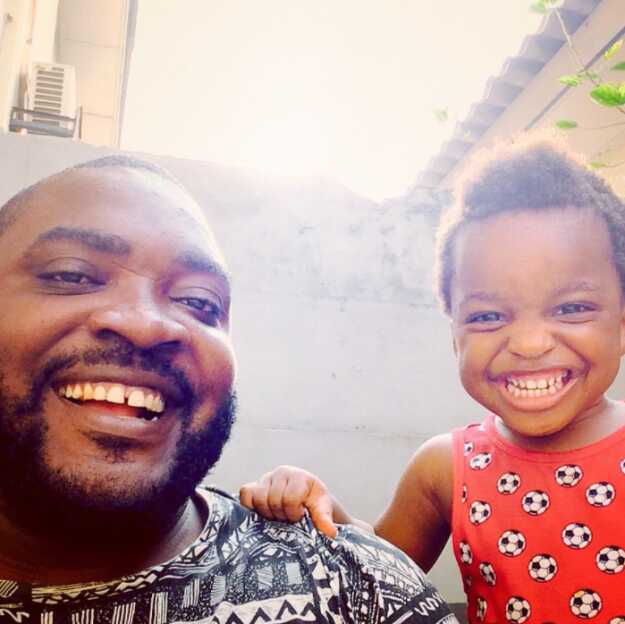 Awwwn! The kid was so ecstatic to see his pops while running in a race that he ran out of it just to give his pops a hug… Now isn't that adorable?! ??
Such a quite little boy!
Full Report from BuzzFeed below: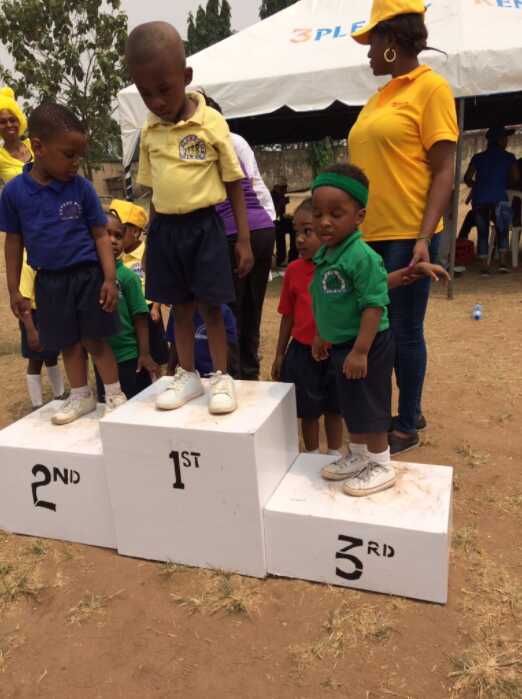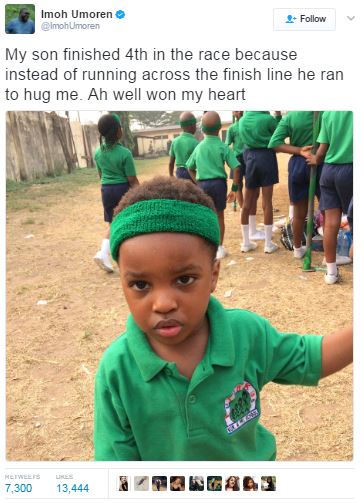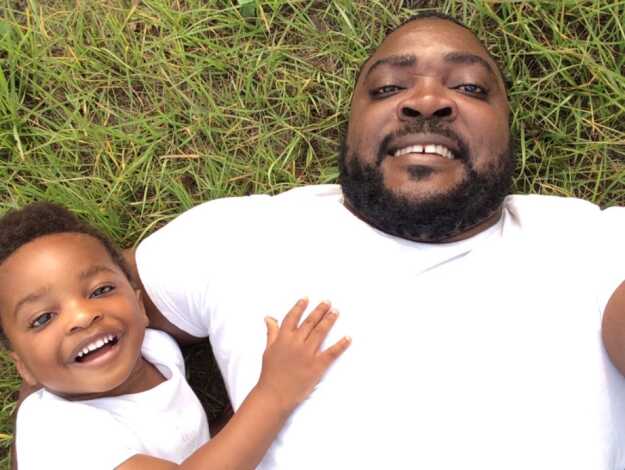 Meet Imoh Umoren and Imoh Umoren II, a father and 2-year-old son in Lagos, Nigeria.
On Tuesday, Imoh ran in a race at school. He was doing pretty well — that is, until he spotted his dad and ran to hug him instead of crossing the finish line.
"So he was competing in the toddlers category, and he was making good progress, but he spotted me trying to take a picture of him and he ran to hug me instead of completing the race," Umoren told BuzzFeed News.
"I guess he's used to ending most of his races at home with running into my arms."
Umoren said he was able to convince his son to get back in the race, and he wound up finishing fourth.
"He was a bit disappointed that I wouldn't join in because we always do it together, but he didn't seem to care," he said. "You know kids."
Imoh placed third in another event that day, which his father said left him "a bit teary," since it was his first competition ever.
"On our way home we stopped over for ice cream, and he seems like he enjoyed himself, which is important for me," he said.
People have all the feelings about their sweet father-son bond.
Umoren said being a father has changed him a lot.
"I've stopped cursing in real life because he always mimics me," he said.
"I'm also raising him to be expressive about the way he feels and to be a gentleman. If he offends you, he comes and says sorry and kisses you."
"I mean, I'm a very emotional guy and I want my kid to be the same way, and not some patriarchal macho who is incapable of feeling," he said.
He added that fatherhood has surpassed his wildest dreams.
"For me, all my life I've always wanted a kid," he said. "My parents died when I was 13, so I had always craved that father-son relationship. And we've grown to love each other."
"I used to think it was corny, but now I've become the corny dad," he said.
Comments
comments