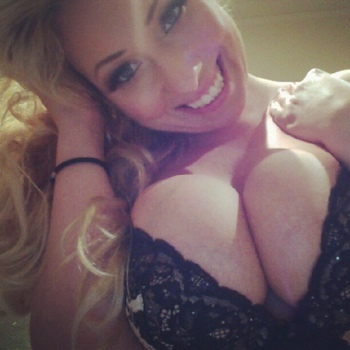 A popular groupie named Jenna Shea has Exposed the p*nis sizes of popular celebs…
Here's what she told MediaTakeOut in an exclusive sit down;
6 – Lil Wayne – She said he has a pencil peens and that he c*ms quickly.
5. Soulja Boy – She said he's pretty average.
4. Rob Kardashian – She said he's pretty big, above average
3. French Montana – She said he got a big *you know what*
2. Tyga – She said he was so big that he gave her a bladder infection.
1. Fabolous – She said it's the biggest peen she's ever seen – including stuff she's seen on the internet.
Comments
comments