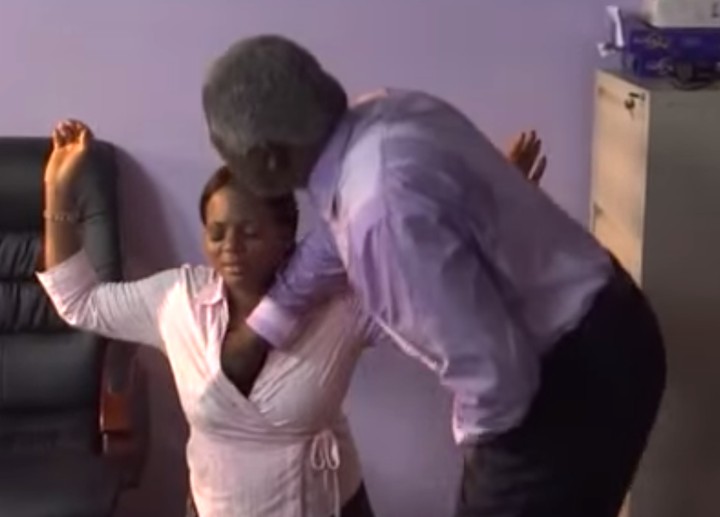 An Ekiadolor Mag­istrate Court in Ovia North East Local Govern­ment Area of Edo State has sentenced one Pastor Uwen
Friday to five years imprisonment with hard labour for defiling a 12-year old girl.
The randy pastor was said to have molested the victim in a farm at Okokhuo village in Ovia North East Local Gov­ernment Area.
The molestation was said to have resulted in pregnancy.
Pastor Uwen was ar­raigned on one count charge of unlawful inter­course to which he pleaded guilty.
Consequently, the mag­istrate, F.I Oghoator in her judgment sentenced Pastor Uwen to five years imprison­ment with hard labour with­out an option of fine.
Source: The Sun 
Comments
comments