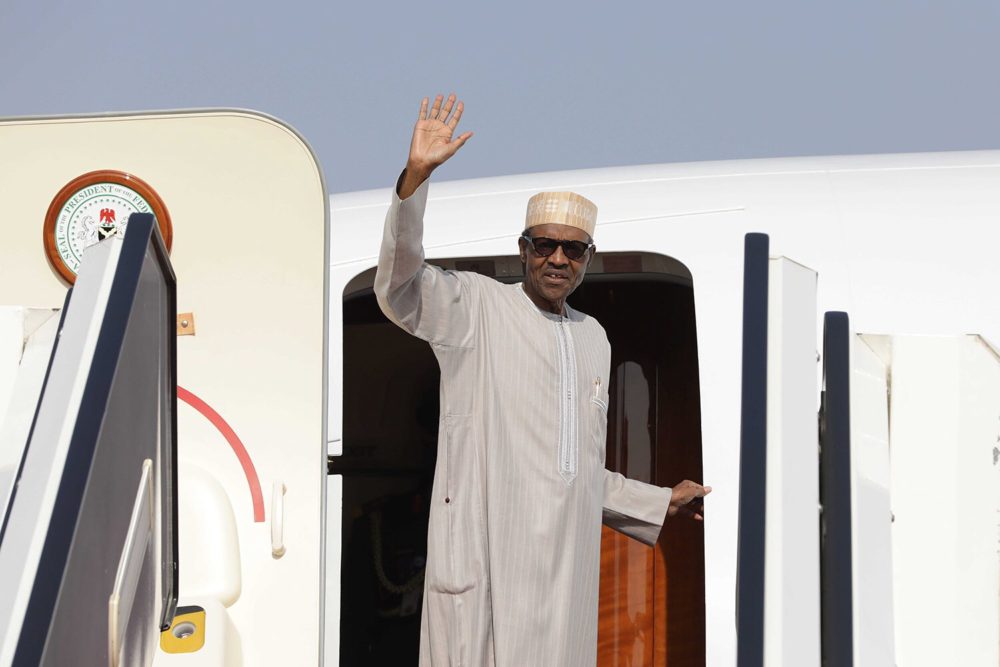 West African leaders are to head to Gambia on Tuesday to try to persuade incumbent President Yahya Jammeh to agree "to leave office" after his defeat at the ballot box.
The delegation headed by Liberian leader Ellen Johnson Sirleaf, current chair of the Economic Community of West African States (ECOWAS), will include Pres. Buhari, Sierra Leone leader Ernest Bai Koroma and Ghanaian President John Mahama.
Senegalese Foreign Minister Mankeur Ndiaye said an ECOWAS delegation was previously due in Banjul last week but Jammeh did not allow them to visit.
In a U-turn at the weekend, the temperamental Jammeh, who has ruled The Gambia with an iron fist for 22 years, rejected his stunning electoral defeat to opposition candidate Adama Barrow.
Comments
comments