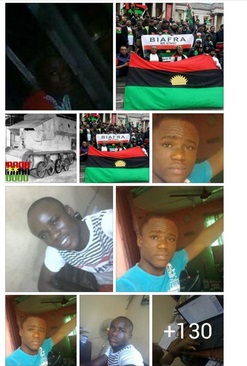 His name is Chima Okoro and he has been posting on all social media platform that Abuja and Lagos would soon be attacked by Boko Haram. his first tweet was posted on the 30th of september. astforward to now the post has come to past.
We just reported that Kuje Police station, main market, Nyanya bus station have been hit, There have been multiple bomb blasts by suspected Boko Haram terrorists in
Abuja, the Nigerian capital, with two explosions recorded in Kuje, a suburb of the city.
The first occurred in front of the police station, while the second occurred at the town's main market, 15 minutes apart from other.
A third explosion was reported at Breaking News: Scores Feared Dead, As Multiple Explosions Rock Abuja
Comments
comments