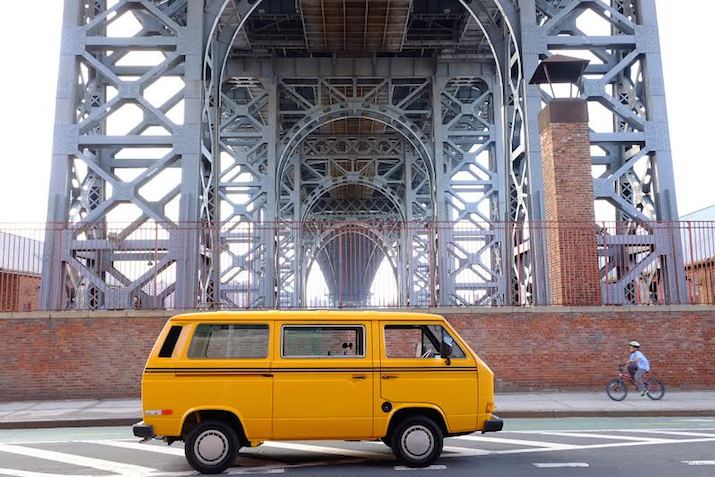 The Governor of Lagos state has revealed what the new buses that would replace Danfo buses in Lagos state looks like.
Lagos State Governor, Akinwunmi Ambode on Monday, insisted that plans are afoot to remove yellow buses popularly known as "Danfo" from Lagos roads for a more efficient, well-structured and world class mass transportation system that would facilitate ease of movement within the city.
The Governor also said that his administration would soon roll out a comprehensive environmental sanitation policy that would make the city to be clean without much burden on the people in terms of taxes.
According to reports, this is what the new buses that will replace danfo buses in Lagos looks like;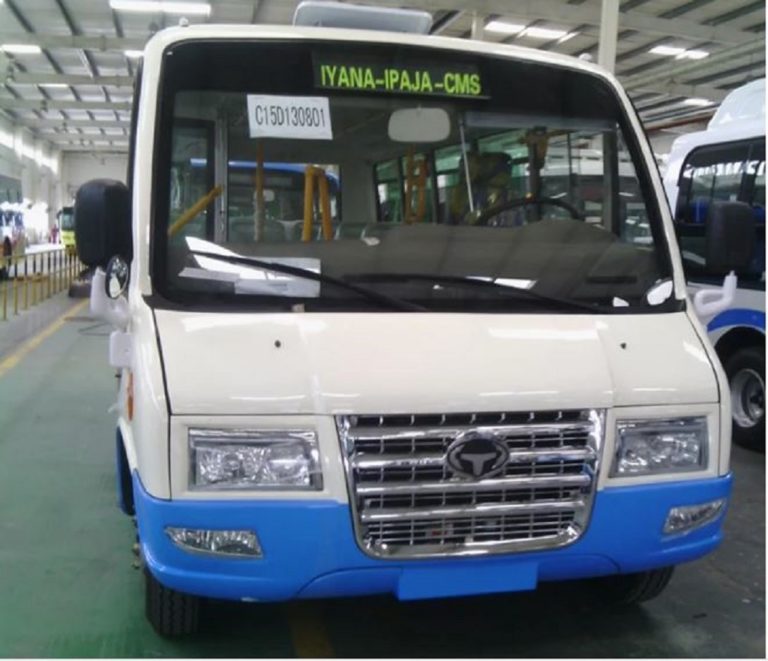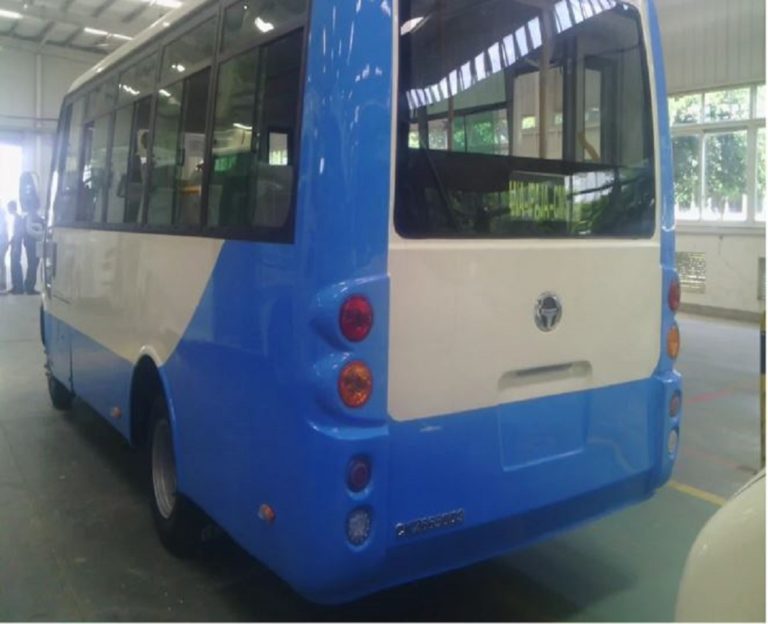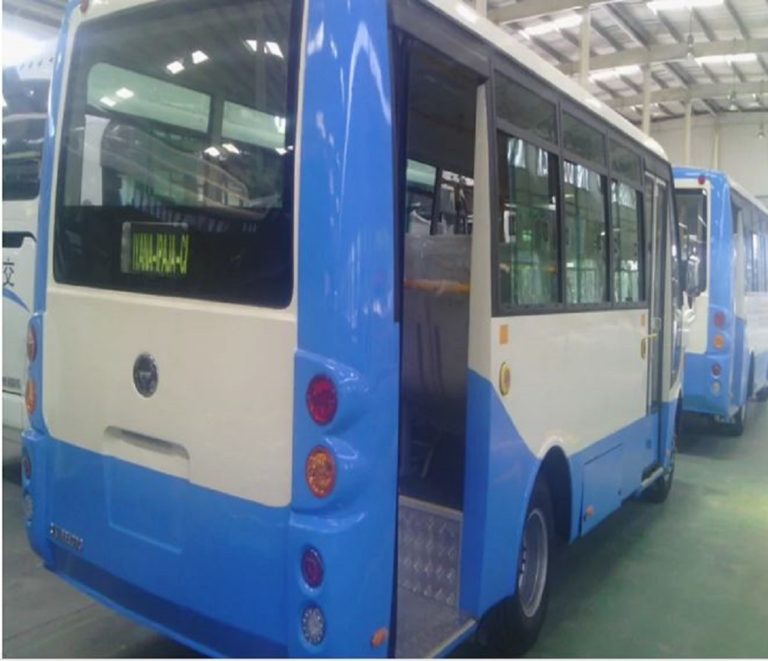 Comments
comments