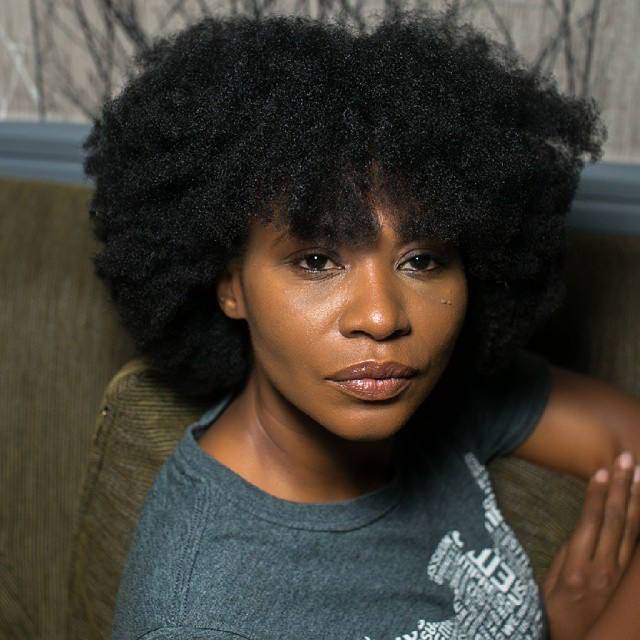 Y'all remember a season few months ago when the Nigerian female fashion world and life style went all ballistic on women to rock their
natural hair? It's unforgettable!
Damn! I remember them girls buying all these coconut oil and vinegar and all sorts cause they wanted to maintain(keep) their natural hair. It was quite a time though, at least, we got to see our females as their natural selves and not with all em wigs and all.
During the time, there was the good, the bad and the ugly! To some, it looked good rocking their natural hair, to others… Nah!! I know though, that it's still kinda trending up till today but I don't think it's as massive as it was few months back.
While "normal" females were going on with the trend, our dear celebrities weren't left out and truth be told, before the trend was set, a few of our female celebrities were already rocking their natural hair and it looked exceptional on them.
Without moi taking much of your wonderful weekend time, how about we go through this quick list YBL compiled of your favourite female celebrities who have actually stepped out with their natural hair and oh! Please tell us which one's your favourite!
Continue to see full list in the next series of Pages…
Comments
comments